Benefits
Cookie days

30 days

Commission type

Percent Of Sale

Commission amount

5.00%. Your referrals can get up to 10% discount and you can earn up to 5% commission on total referral sales when a customer makes a purchase through your affiliate link or use your coupon code. (Terms and conditions apply.)

Requirements

– Must be active in the pressure washer / car detailing industry.

– Minimum of 2,000 followers or subscribers social media channel size.

– Must be active on any social media.
Powered by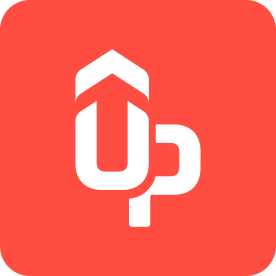 UpPromote