Bounce and Bella
Join our affiliate program!
Benefits
Cookie days

45 days

Commission type

Percent Of Sale

Commission amount

10.00

Additional terms

You will get 10% commission on total referral sales when a customer makes a purchase through your affiliate link or use your coupon code.
(Commisson on delivery is not included).

Payment is made via Paypal.

Payment is made on the 15th of each Month.
(If the 15th is a non-working day eg Sat, Sun, Bank Holiday - payment will be made on the next working day).

Payment threshold each month is £25.00
(If your due payout is less than the minimum threshold of £25 on the 15th of the month, the amount is rolled over to the following month. This continues until the minimum threshold is met.)

No commission will be made when purchasing items through your own promotional links or for the purchase of store vouchers.
Powered by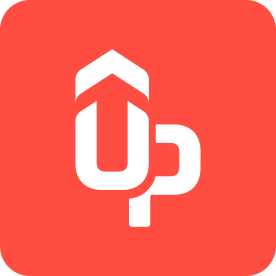 UpPromote