Empowerclothingltd
Join our affiliate program!
Benefits
Empower Discount

25% off your own purchases

Commission type

Cash or 2 x value in store vouchers

Commission amount

Earn 10.00% of Sale

Additional terms

You will get 10% commission on total referral sales when a customer makes a purchase through your affiliate link or use your coupon code.

Your commissions will be tracked based off customer sales and your customer discount code will enable customers to receive 10% off their order.
Powered by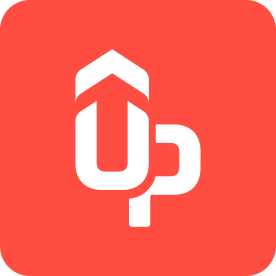 UpPromote