The Perks of Joining The Gang!
Cookies

30 days

Benefits

Cash Percentage Of Sale - Paid into your nomiated Paypal Account At The End Of Each Month!

Commission amount (base)

5.00% (Base)

Additional Perks

Bonus $5 Cash Bonus on each Gank Energy 40 Serving Bag Purchased w/ Your Code!

Share your code with your community, family, and friends! LvL up through the Ranks to become an All-Star and get Free products and Drops!
Powered by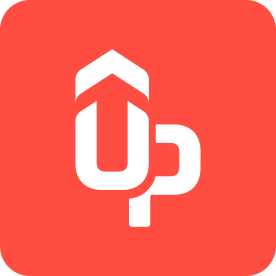 UpPromote