Love gaming?
Join in and earn with us.
Benefits
Cookie days

30 days

Commission type

Percent Of Sale

Commission amount

15.00%

Additional terms

You will get a 15% commission of all referred orders when a customer places an order through your affiliate link or uses your coupon code.

AND get access to free merchandise for promotions!
Powered by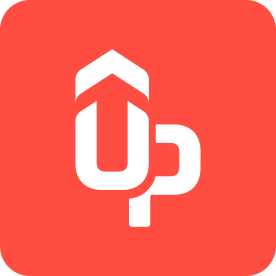 UpPromote