Pacterra Athletics
Join our affiliate program!
Benefits
Cookie days

30 days

Commission type

Percent Of Sale

Commission amount

10.00%

Additional terms

You will get 10% commission on total referral sales when a customer makes a purchase through your affiliate link or uses your coupon code (and a free pair of your choice every 10 referrals).

You'll also have access to new product and help us shape the future of Pacterra Athletics!
Powered by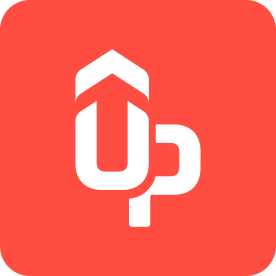 UpPromote