Pip + Phee
Join our affiliate program!
What's in it for you?
Commission type

Percent Of Sale

Commission amount

10%

Paid how

Via PayPal when commissions hit over $50

Additional terms

You will get a one-time 25% off code to put towards a purchase over $250 to stock up on Pip + Phee product. You will also receive 10% commission on total referral sales when a customer makes a purchase through your affiliate link or uses your coupon code.

Please note that not everyone who applies to become an affiliate will be accepted. You must have purchased Pip + Phee in the past and know you love the products! All coupon codes for sharing, personalized links & personal use discount codes will be shared upon acceptance into our affiliate program. Thank you so much for your interest in working with us!
Powered by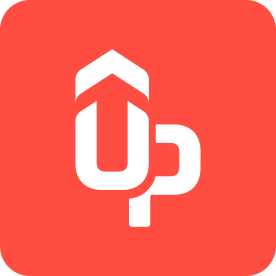 UpPromote