details
Cookie days

30 days

Commission type

Percent Of Sale

Commission amount

10.00%

Payment

You will earn 10% commission on total referral sales when a customer makes a purchase through your affiliate link.

Payouts will occur on the first Friday of the following month.

Payouts will be made only when the Affiliate has reached $25 or more. If this threshold is not met, their earnings will roll over to the next month.

Affiliates will be removed from the program if their account is not active for a period of 30 days or more.

Sewrella Yarn reserves the right to remove Affiliates from the program for any conduct unbecoming of a collaborator.
Powered by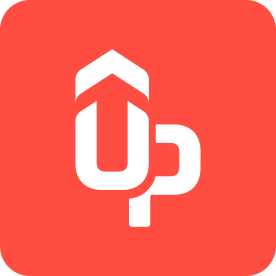 UpPromote