StickerBAO Wheel Sticker Store
Welcome to Our TEAM!!
StickerBAO First 100 Affiliate Program
Information
Commission Collection

Between 1st to 3rd monthly thorugh PayPal

Commission type

Percent Of Sale

Commission amount

30.00%

Comment from StickerBAO

Congratulations!! You are one of our first 100 apply affiliates!!

You will get a 30% commission on total referral sales when a customer used your coupon code.

Please do not hesitate to inform us if you require any help.
Powered by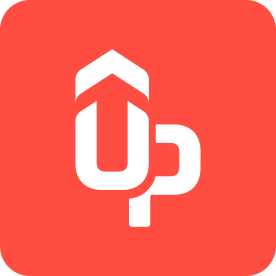 UpPromote