Sunny Littles
Join our affiliate program!
Benefits
Cookie days

30 days

Commission type

Percent Of Sale

Commission amount

10%

Additional terms

You will receive a 15% off code for your audience and a 10% commission on total referral sales when a customer makes a purchase through your affiliate link.

To remain active, 1 post a month is required on your Instagram page with #sunnylittlesbaby. You many repost anything from the Sunny Littles page.

Thank you for your interest in becoming a Sunny Littles affiliate!
Powered by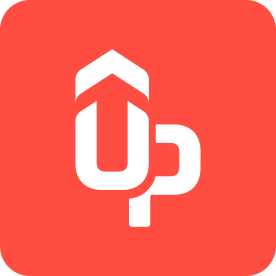 UpPromote